Be Compliant Ready With
Compliance 360 Consultants
Providing UAE state compliance services to
corporations, citizens & residents alike for 15 years.
Taxes, Incorporation, Audits, AML & more.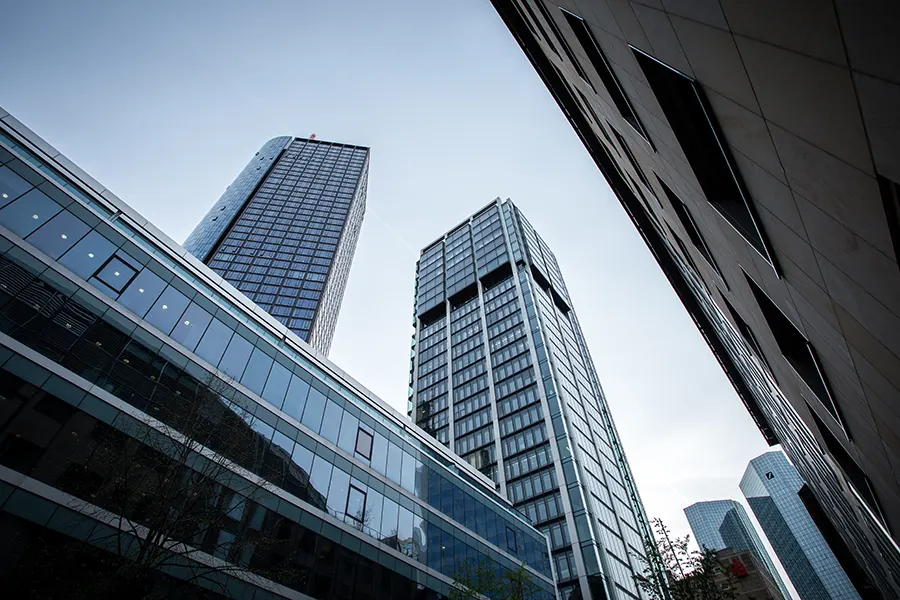 ABOUT US
Compliance 360 Consultants was incorporated with the view to assist large conglomerates and other corporate sector as well as Small and Medium Sized businesses to meet their compliance requirements whether it is Anti Money Laundering (AML) compliance, Ultimate Beneficial Ownership (UBO), Economic Substance Regulation (ESR), or other compliances of laws and regulations issued by Central Bank of UAE i.e. Stored Value Facility (SVF), Consumer Protection Regulation (CPR) and many others. Our team has successfully completed many audits, assessments and other implementation assignments which were accepted by the regulators.
Learn More
+
Happy Clients
+
Projects Completed
+
Million Dirham Managed
+
Years Of Success